Event information (Coleman)
2020.11.13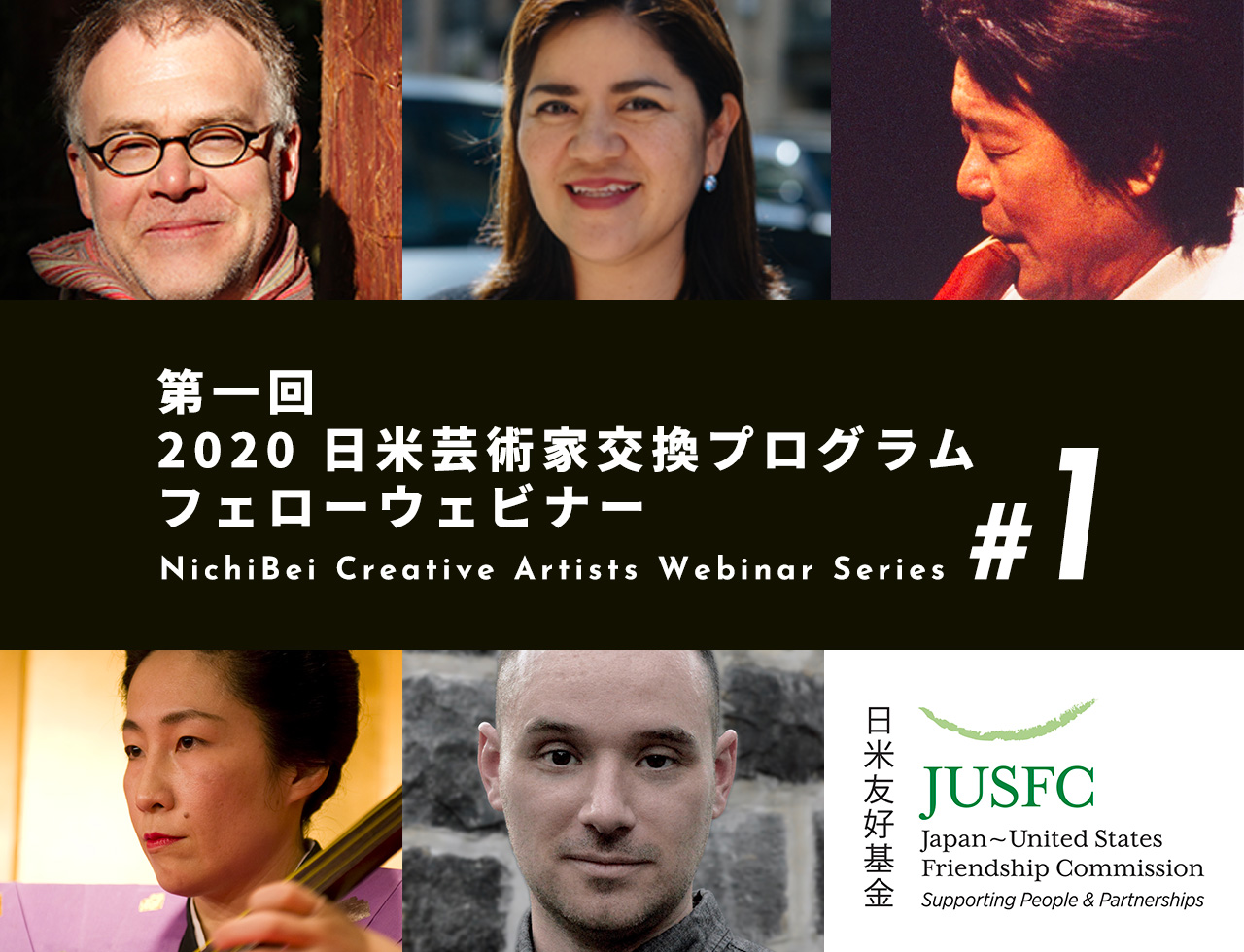 NichiBei Creative Artists Webinar Series #1
Thursday, November 19 from 7:00-8:30 p.m. ET/9:00-10:30 a.m. JT
Speaker: Gene Coleman, Akikazu Nakamura, Sansuzu Tsuruzawa, and Adam Vidiksis
Moderator: Miho Walsh
Organized by Japan-U.S. Friendship Commission
Japan-U.S. Friendship Commission will hold the first in a series of NichiBei Creative Artists Webinars, featuring U.S.-Japan Creative Artists Program Fellow Gene Coleman in conversation with Miho Walsh, and accompanied by Akikazu Nakamura, Sansuzu Tsuruzawa, and Adam Vidiksis. This U.S.-Japan artistic team will discuss their collaboration on the KATA Project, a multidisciplinary composition combining martial arts, traditional Japanese music, and contemporary music and video.
For the first time in Olympic history, karate will be presented in the Tokyo 2020 Olympic Games. The KATA project seeks to celebrate this milestone and to foster collaboration and friendship between the United States and Japan through the power of artistic expression and cultural exchange. KATA will be premiered at Shibuya Cultural Center Owadal in Tokyo on July 30 and 31, 2021 during the rescheduled Olympic Games, followed by performances in the United States in the Fall of 2021.
Registration is required in advance for this meeting.
After registering, you will receive a confirmation email containing information about joining the meeting, including a password.
This event has ended. Video clips are available here.
***
●About the Creative Artists program
●About the KATA project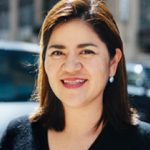 Moderator: Miho Walsh
Born in the United States and raised mostly in Japan, for the past 25 years Walsh has been working in the sphere of cultural and educational exchange. She is the former Executive Director of the Asian Cultural Council, where she spent 12 years working towards a mission of enhancing international understanding and respect and engaging dialogue between the U.S. and Japan. Walsh holds a BA in political science and French from Vassar College, and an MA in organizational psychology from Columbia University. Prior to her position at the Asian Cultural Council, Walsh worked as an Executive Director at Columbia University for nearly a decade. Before that, she was the Program Coordinator at the Consulate General of Japan.