Tabi wa Sumika The Journey Itself Home
Installation: Tabi wa Sumika -The Journey Itself Home
2021 Summer
To mark the ten-year anniversary of the Great East Japan Earthquake two artist families, one American, the other Japanese, embark on "旅はすみか – The Journey Itself Home", a poetic act of radical caring to rebuild social trust. Based on first-person narratives from the Fukushima 311 Disaster, the artists team will engage the public to share lessons of emotional resilience from survivors.
With an artist-designed truck, the team will tour the streets of Fukushima and Tokyo during summer and fall of 2021. Inspired by the ethos of haiku and the journeys of Bashō, the artists will develop a participatory process to generate a sonic haiku. Engaging with this singular 'parade' will empower individuals as creators of a mobile, ephemeral tribute. Working together one by one, we will collectively create a unique way to acknowledge grief and access hope.
Artists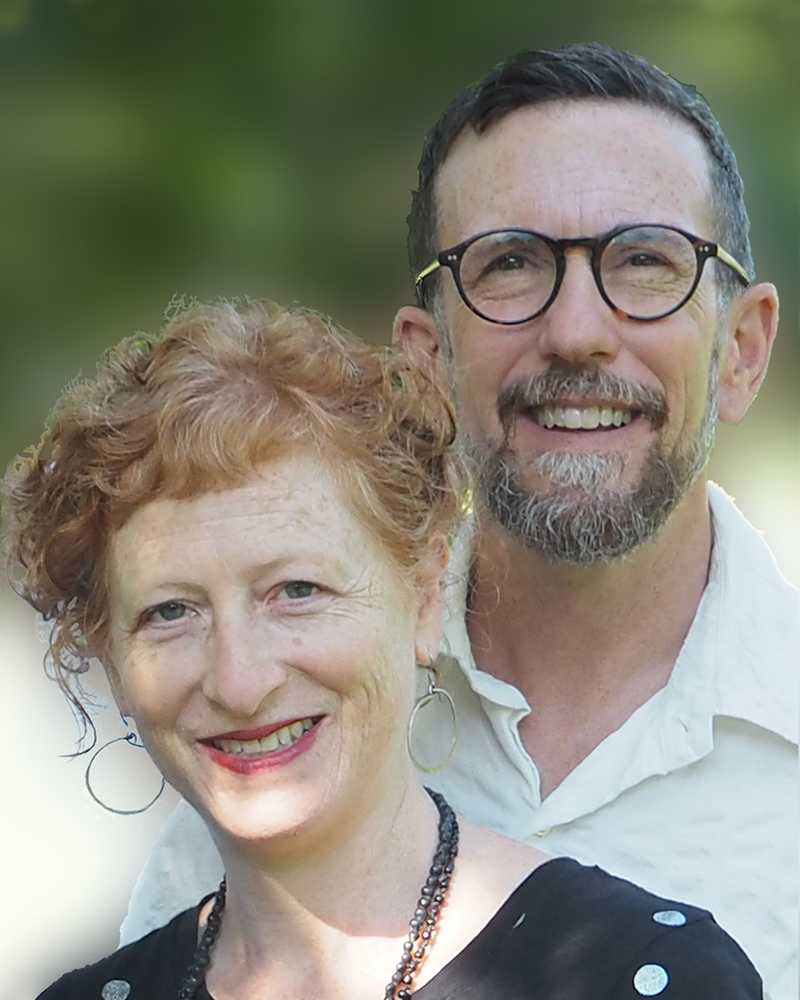 Sue Mark & Bruce Douglas
For more than 20 years, the Oakland-based creative team marksearch has been designing interactive opportunities for communities to publicly share personal histories for empowerment. From neighbor-led walking discussions to sidewalk performances, commemorative plaques recognizing generations' old collective knowledge, and collaborative murals, their global projects preserve neighborhood narratives.
Collaborators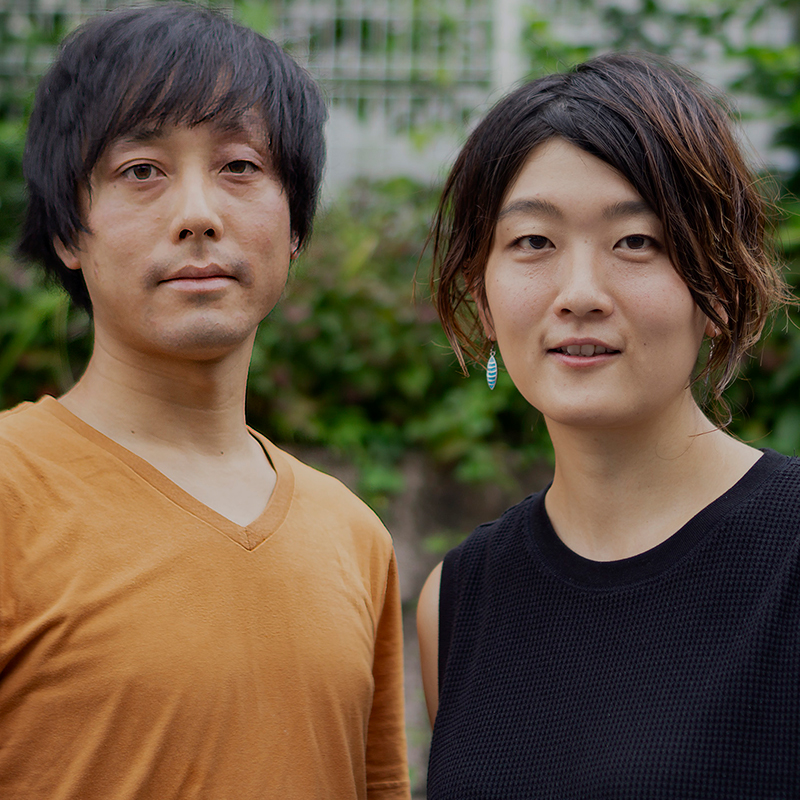 Hiroyuki Abe & Endo Natsuka
Based in Tokyo, Natsuka Endo and Hiroyuki Abe work together as an artist duo, as well as making artworks individually. Their works are based on artistic research about local history or the people who lived there, making installations with drawings and videos to visualize their memories and personal experiences.