Tabi wa Sumika The Journey Itself Home
Installation: Tabi wa Sumika -The Journey Itself Home
July 27-Aug 8
Setagaya Art Museum, Citizen's Gallery B
To mark the ten-year anniversary of the Great East Japan Earthquake, two artist families, one American, the other Japanese, embark on 旅はすみか/ Journey Itself Home, a poetic act of radical caring to rebuild social trust. The artist team will engage the public with stories from Fukushima 311 Disaster survivors about adaptation, hope, and the meaning of home.
This interactive sound-based memorial is designed and created collaboratively by Oakland-based artists marksearch (Sue Mark + Bruce Douglas) and Tokyo-based artists Hiroyuki Abe and Natsuka Endo. Kanagawa-based community liaison Honomi Ijima is providing cross cultural support.
Though the COVID-19 pandemic has prevented the artists from traveling to the disaster-impacted region, they are connecting virtually with small groups of young adults. The artists have developed a digital participatory process to record 20–30-year-olds' current concerns and expressions of peace, calm and strength.  Inspired by the journeys of haiku master Bashō, the artists will orchestrate a process to generate a collaborative, sonic haiku.
These sound memorials are modeled after seki-hi, centuries-old markers that stand in silent vigil along the Tohoku Coast warning residents of dangers from previous tsunamis. 旅はすみか/ Journey Itself Home is a series of 'voice monuments' [Koe no kinenhi], in the profile of existing Tohoku seki-hi, to share these young adults' voices in the midst a global pandemic at ten years after the Great Eastern Japan Earthquake.
Exhibition Report / Website / Instagram

Supported by:
Arts Council Tokyo, Tokyo Metropolitan Foundation for History and Culture (Tokyo Tokyo Festival)
Asahi Shimbun Foundation
United States-Japan Foundation

In collaboration with Setagaya City and Setagaya Arts Museum
Artists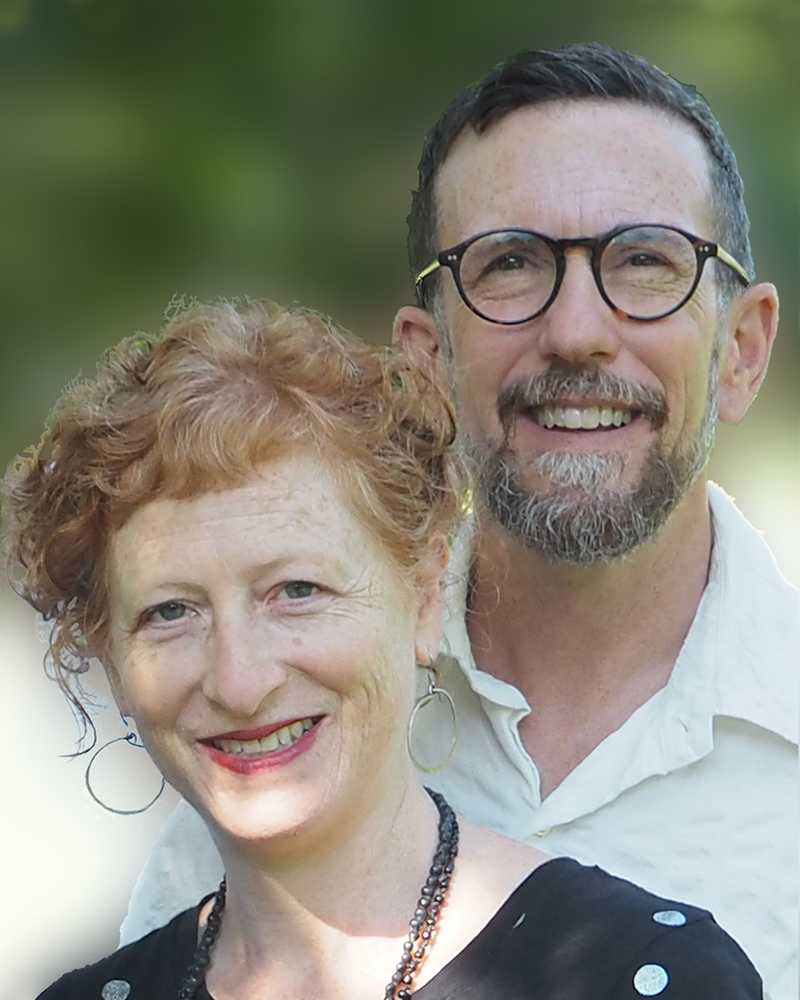 Sue Mark & Bruce Douglas
For more than 20 years, the Oakland-based creative team marksearch has been designing interactive opportunities for communities to publicly share personal histories for empowerment. From neighbor-led walking discussions to sidewalk performances, commemorative plaques recognizing generations' old collective knowledge, and collaborative murals, their global projects preserve neighborhood narratives.
Collaborators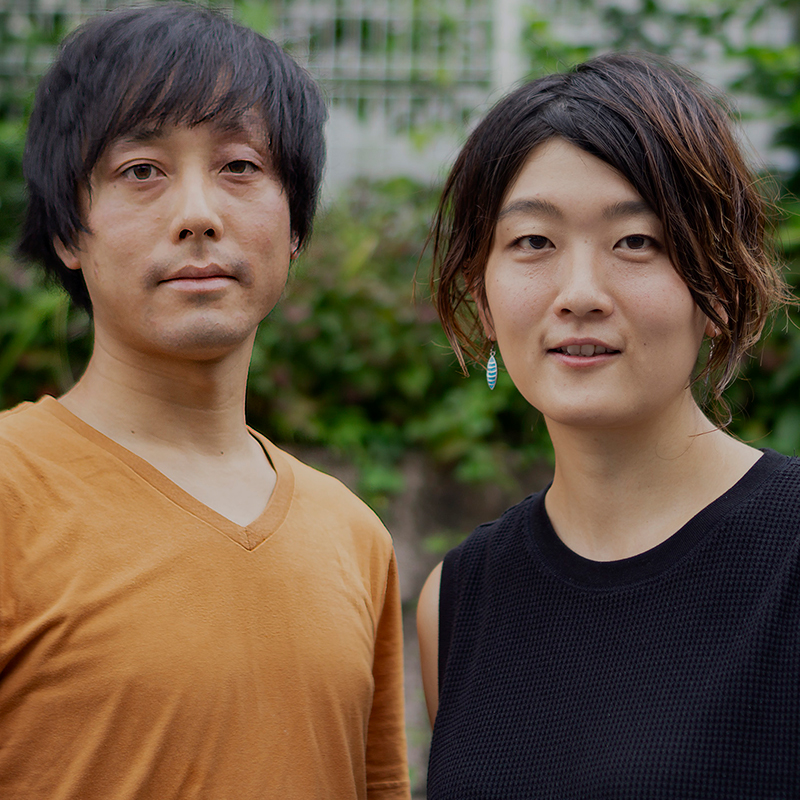 Hiroyuki Abe & Endo Natsuka
Based in Tokyo, Natsuka Endo and Hiroyuki Abe work together as an artist duo, as well as making artworks individually. Their works are based on artistic research about local history or the people who lived there, making installations with drawings and videos to visualize their memories and personal experiences.