Street Dance meets Japanese Contemporary
This project is currently suspended due to travel restrictions caused by the pandemic.
Details are to be announced later.

This U.S.-Japan collaboration will produce an original contemporary dance work for a binational ensemble comprising performers from Shimazaki's Dance Barbizon and McKinney's Kizuna Dance. The dance piece will incorporate the personal stories of Japanese/American dancers and portray the bonds of friendship and commonality of cultures.


Dance Barbizon photos by Masao Okamura (Tes Osaka)
Artist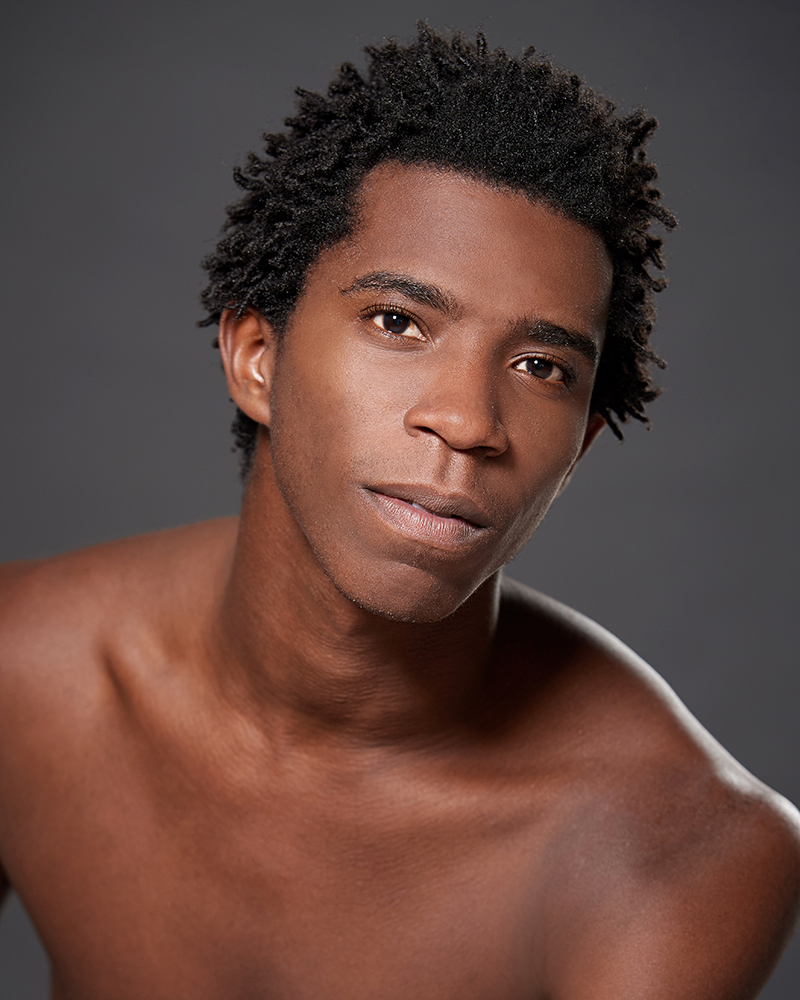 Cameron McKinney
A New York City-based choreographer, dancer, educator, and author. McKinney founded Kizuna Dance in 2014 with the mission of creating works that celebrate the Japanese language and culture. He recently received a three-month individual fellowship from the Asian Cultural Council to travel to Japan and continue his studies on the intersections of street dance and butoh. He has presented choreographic work nationally and internationally, as well as leading workshops, master classes, and residencies. He is currently on the faculty at the Gibney Dance Center.
Collaborator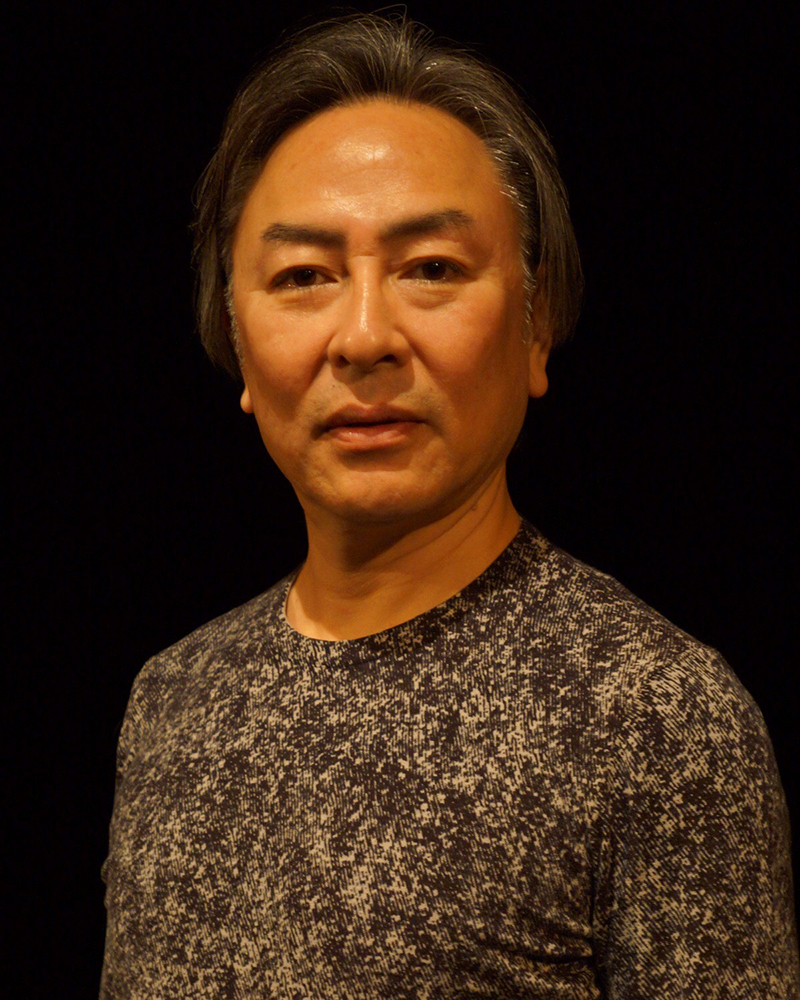 Toru Shimazaki
Shimazaki first began choreographing while he was the director of the ballet department of the Sitter School of Dance in Canada, 1990. He has since choreographed in Europe, America, and in his native Japan for many renowned dance companies, including Japan's National New Tokyo Theatre, Grand Theatre de Geneve, the Royal Ballet of Flanders, Hubbard Street Dance Chicago, Introdans, Singapore Dance Theater, and Colorado Ballet. He is presently the directing professor of the dance program in the Music Department of Kobe Jogakuin College, Japan.