NichiBei Kids Public Art Project
NichiBei Kids Public Art Project
2021 Summer
This U.S.-Japan team is engaging youth in the United States and Japan to create public artwork. The project draws inspiration from the accomplishments of distinguished Japanese and Americans in sports, science, and education. These accomplishments will inspire youth to create individual works of art that will make up the larger piece. The completed collaborative artwork will express how art, innovation, and sport have the power to change the world.
LINK: Pacific Kids Mural Foundation
Artist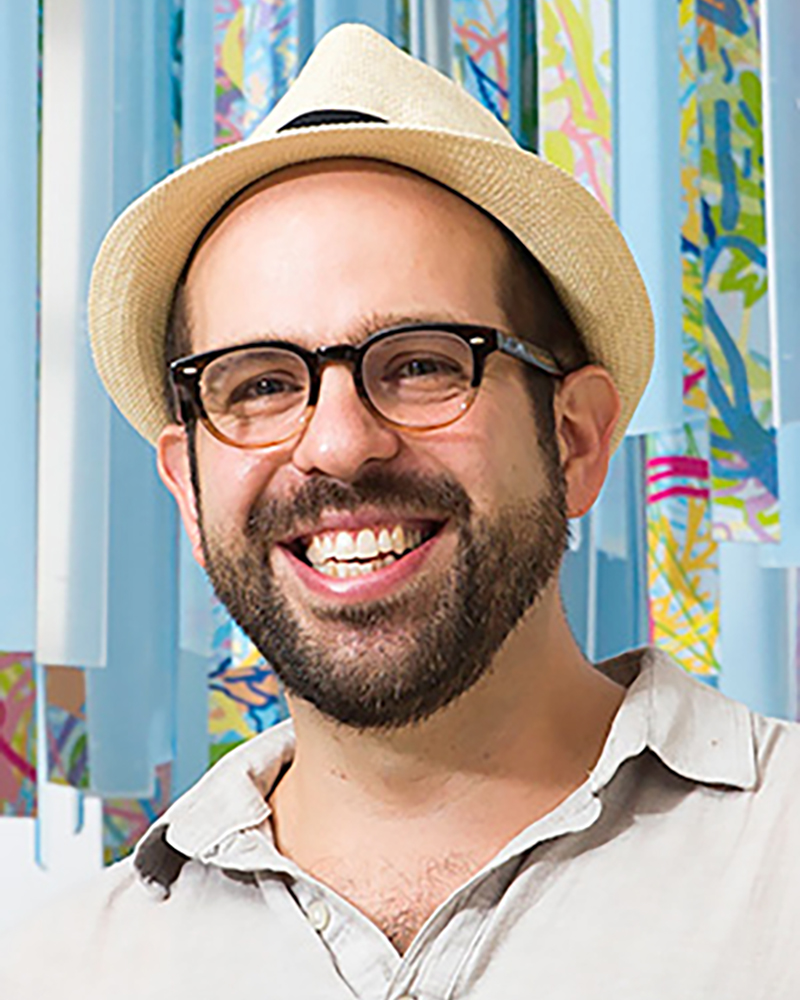 Ben Volta
Ben Volta creates intricate public murals and sculptures, working within the fields of education, restorative justice, and urban planning. His practice stands on the belief that art can be a catalyst for change. As a young artist, Volta was a member of the groundbreaking art collective Tim Rollins and K.O.S. and was awarded a Pew Fellowship in 2015. For almost two decades, Volta has been developing a collaborative process with Philadelphia public schools to create participatory art rooted in an exploratory and educational process.
Collaborators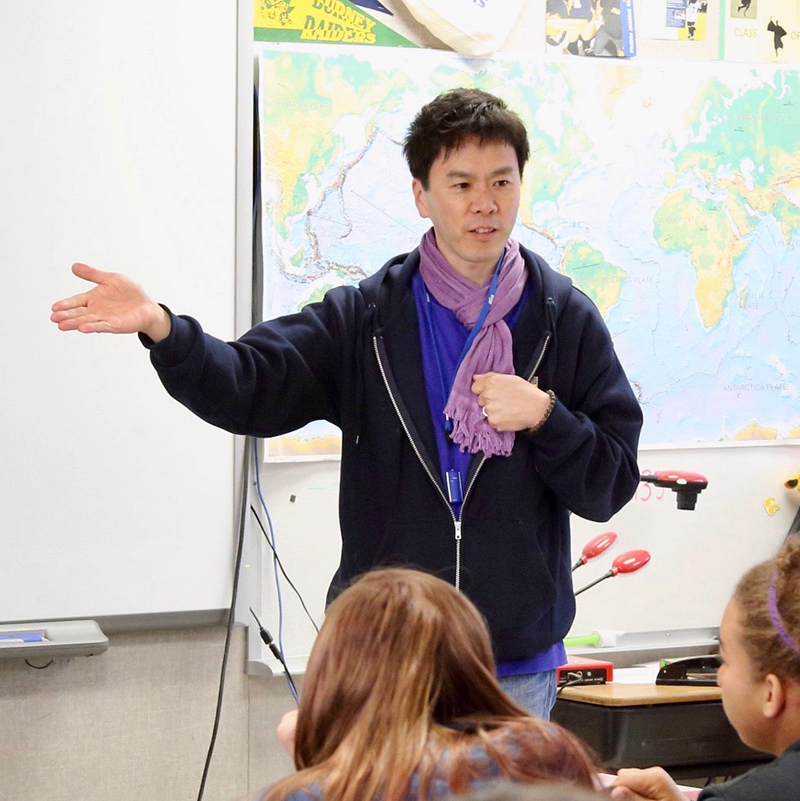 Cho Kuwakado
The director of Lumbini Kindergarten in Saiki City, Japan. After studying social anthropology in the United States and England, Kuwakado established the Pacific Kids Mural Foundation together with Yasuyuki Sakura and Hiroaki Seo. He works on the Chara-Rimpa Project to promote mural art and cultural exchange projects for kids and communities around the world.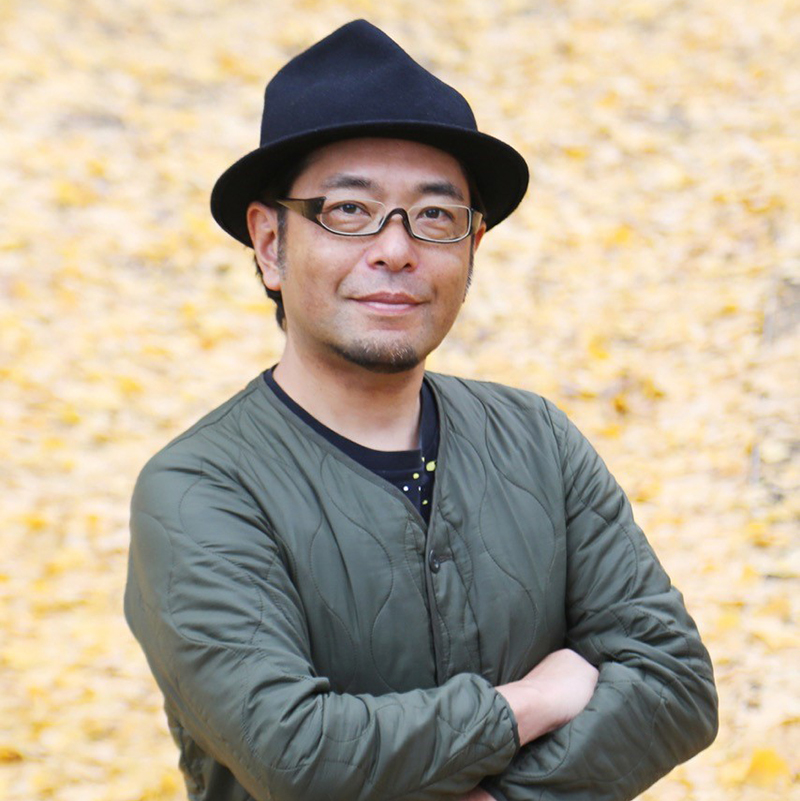 Yasuyuki Sakura
An artist and president of Team Sakura Art Project Inc. Sakura received a PhD in fine arts from Tokyo University of the Arts. A 2003 ISCP fellow. His project Kodomo Energy Summit, which incorporated arts with green energy education, received a Good Design Award and Kids Design Award in 2015. He also dedicates himself to cultural exchange for kids through the Chara-Rimpa Project.
Hiroaki Seo
A photographer based in Tokyo. While Seo specializes in portrait and commercial photography, he also works for the Pacific Kids Mural Foundation as a director. He has been documenting various arts made by kids at the Chara-Rimpa Project.