KATA -Karate x Digital Technology
Concert: KATA -Karate x Digital Technology
September 5, 2021
Artist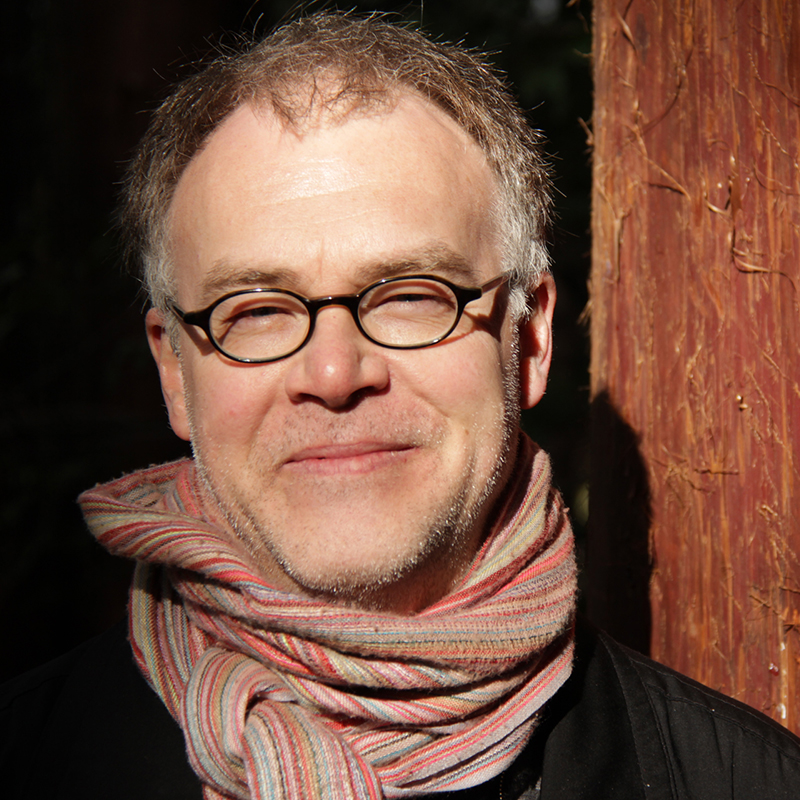 Gene Coleman
Gene Coleman is a composer, musician, and director. A 2014 Guggenheim Fellow and the winner of the 2013 Berlin Prize for Music, he has created more than 70 works for various instrumentation and media. Innovative use of sound, image, space, and time allows Coleman to create work that expands our understanding of the world. Since 2001 his work has focused on the global transformation of culture and music's relationship with science, architecture, video, and dance. He studied painting, music, and new media at the School of the Art Institute of Chicago.
Collaborators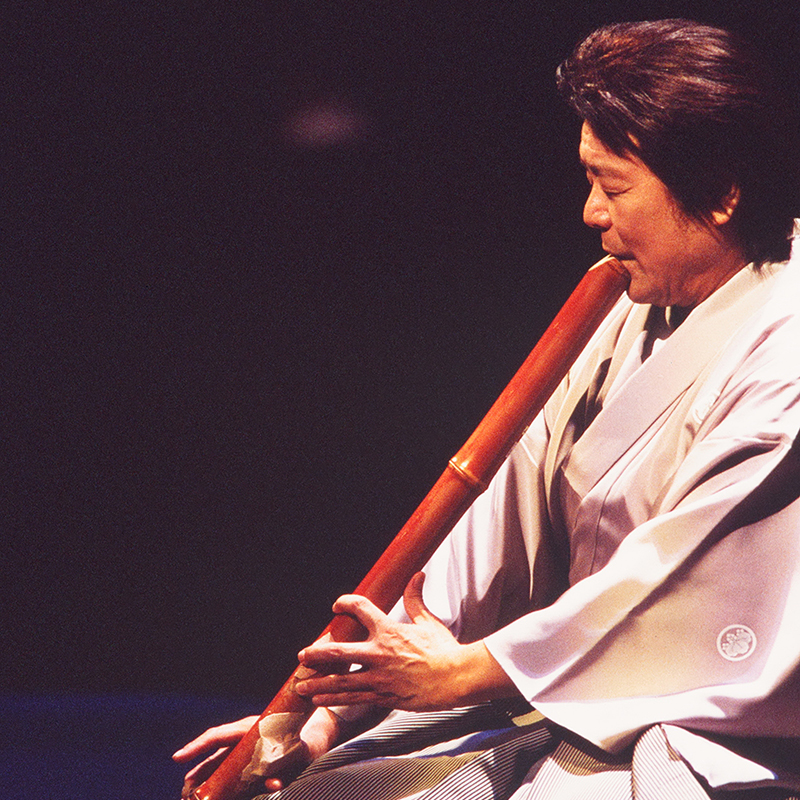 Akikazu Nakamura
Studied under Katsuya Yokoyama and several masters of the komuso shakuhachi tradition. A graduate of the NHK School of Traditional Music, Nakamura went on to study composition and jazz theory at Berklee College of Music. He was awarded a master's degree in composition and third-stream music at the New England Conservatory. While still grounding his roots in the classical tradition handed down by komuso monks, Nakamura has delved into different musical genres, including rock, jazz, and contemporary music.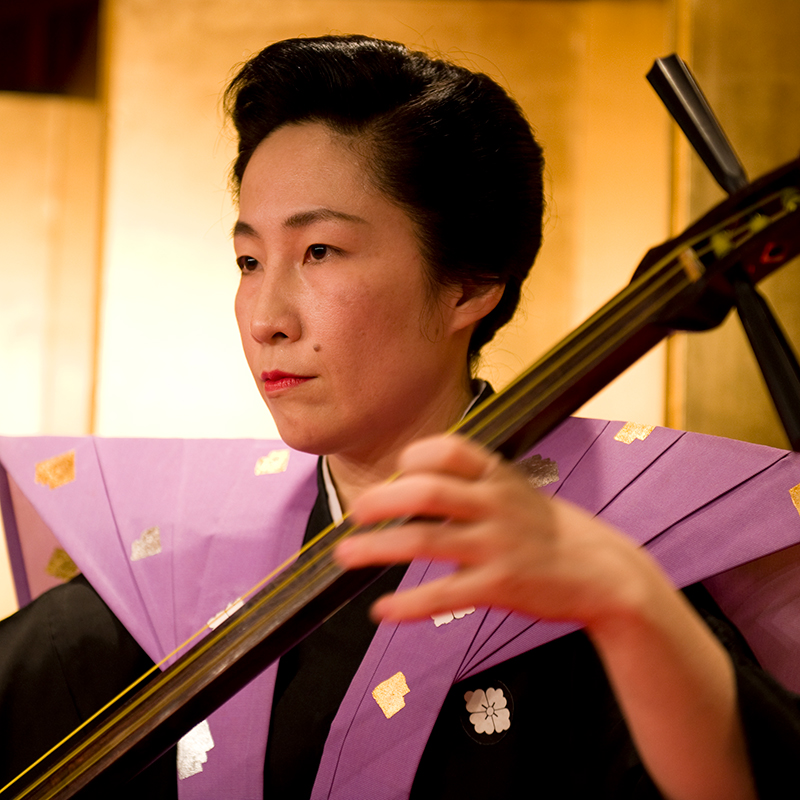 Sansuzu Tsuruzawa
A performer of Gidayu-style shamisen based in Tokyo. Tsuruzawa completed a master's degree in musicology at Tokyo University of the Arts and now teaches at Tokyo College of Music. In 2018 she was designated as an Important Intangible Cultural Property for her artistry by the government of Japan. She has performed with various contemporary music projects in Tokyo and other places, including New York, Boston, and Toronto in 2019 through the support of the Japan Foundation.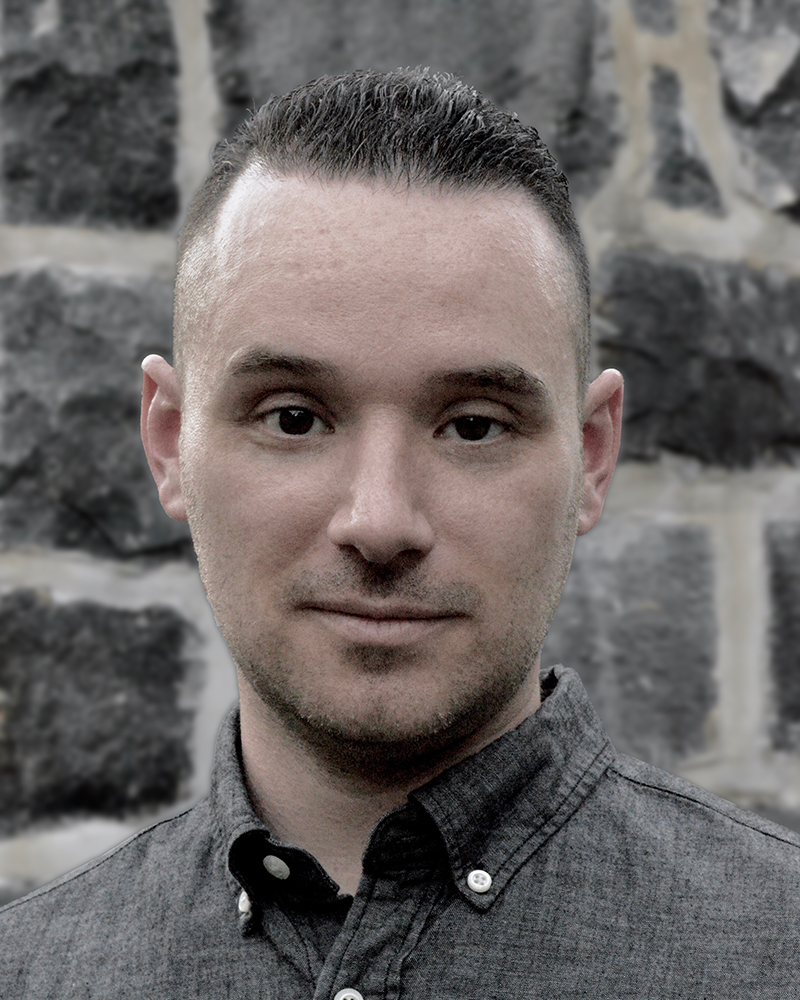 Adam Vidiksis
A composer, conductor, percussionist, and technologist based in Philadelphia, where he is an assistant professor of music technology and composition at Temple University's Boyer College of Music and Dance. Vidiksis holds degrees from New York University and a PhD in music composition from Temple University. His music often explores sound, science, and the intersection of humankind with the machines we build. Vidiksis's research in music technology focuses on techniques for realtime audio processing, designing gestural controllers for live digital performance, and machine improvisation.