Facebook更新 (McKinney)
2020.09.19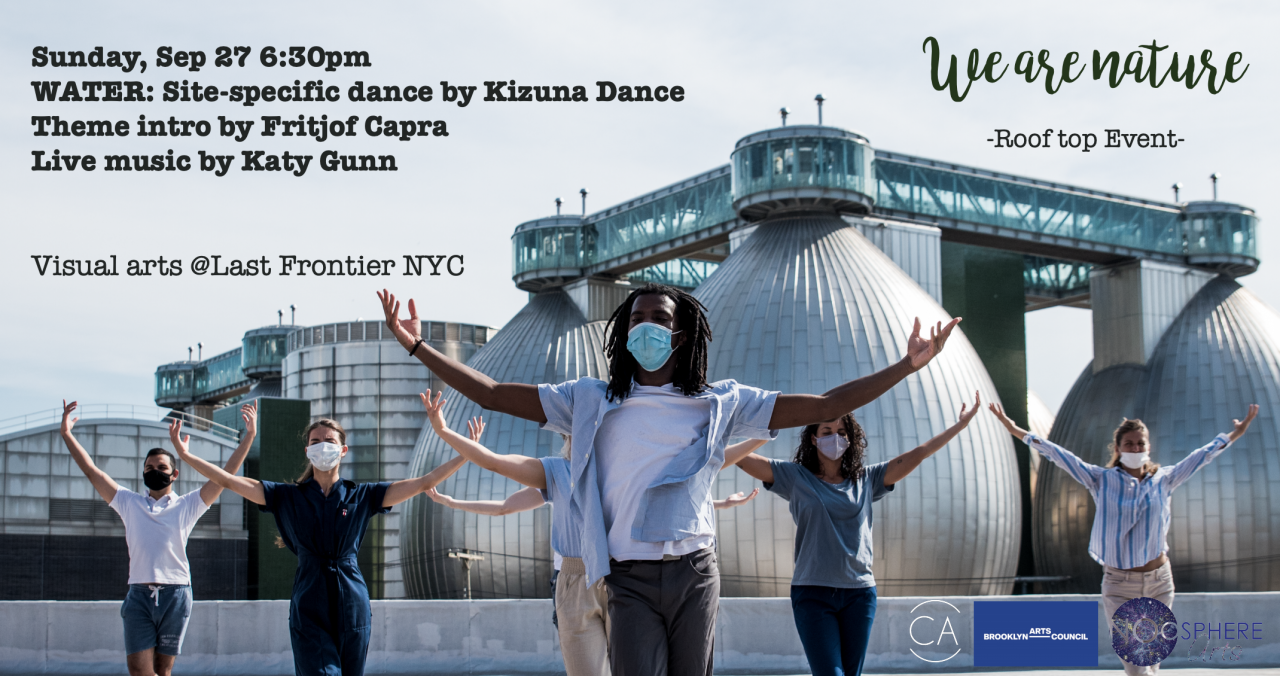 Nichi Bei Creative Artists fellow Cameron McKinney, the founder and artistic director of New York's Kizuna 絆 Dance, is collaborating with choreographer Toru Shimazaki on an original performance that celebrates the friendship between Japan and the United States. While their project has been postponed until 2021 due to the pandemic, McKinney has remained hard at work. On 9/27, he and members of Kizuna will premiere a new work entitled MISOGI, as part of the We Are Nature Rooftop Series in Brooklyn.
Read the full article on our Facebook page.
Tickets information from here.